What is transportation management software or TMS?
What is transportation management software or TMS?

Transportation management software or TMS (Transport Management System) is a platform designed to manage a part or the whole logistic process. TMS can be used with ERP or WMS (Warehouse Managment System) to manage stocks and warehouse.
Features offered by transportation management software are the following:
Taking of orders,

Transport scheduling,

Building of optimized routes,

Transport decision support according to different criteria,

Packing,

Label printing for parcels or pallets,

Tracking of deliveries in real-time,

Anomaly and reservation management,

Communication with customers,

Invoicing.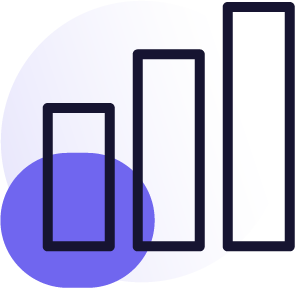 What are the advantages of using transportation management software?
As indicated, transportation management software or TMS makes it possible to supervise the logistic flows and manage the transport process. The benefits of using this type of software are mainly the savings in time.
Time to organize and manage merchandise,

Time to organize transport,

Merchandise delivery duration,

Information processing duration.
The effectiveness depends on its ability to meet the constraints of the target business, the features offered and the smartness of algorithms.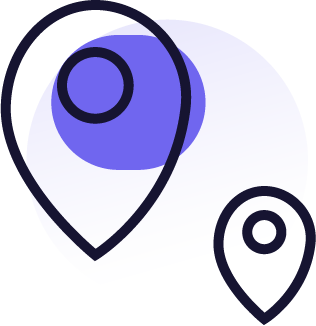 How to choose transportation management software?
Is it consistent with the logistic business?
Some TMS are sector-specific and respond to a unique organizational process. For example, the processes of a medical analysis laboratory and a parcel delivery warehouse could be similar. Nevertheless, for the stages of reception or preparation, the terms used will be different. Some TMS can easily be adapted, while others have been designed for a unique field.
Are the features adapted to the logistic process?
The presence of specific features is also essential. For example, the daily delivery of meals to schools requires traceability of products. This feature will be more useful for this field on a daily basis than route optimization itself. In this context, the routes must be reoptimized every three months. In contrary, a company carrying out deliveries of fresh product at home on order needs to optimize the routes every day. The route optimization is the most important feature for this business. For these two fields, the building of packing routes isn't really useful. This feature is more interesting for the deliveries of pallets.
Is the software smart and agile?
The smartness and agility of transportation management software depend on the process automation and the accuracy of features offered.
What is automation of processes? The process automation requires the sharing of information between several interfaces during management of deliveries and triggers. These triggers carry out actions according to the stages. Thus, smart software has many triggers which can be activated during the process. For exemple, SMS or email sending to customers during the loading of merchandise.
It's also possible to determine the smartness of TMS according to the accuracy of features. For example, transportation management software offering only route optimization features via the sequencing of orders and not via the building of routes is not so smart. 
Technical aspects
Before acquiring transportation management software you must analyze the technical aspects of the software. Is the software on promise or cloud-based? What is the response time? What is the restoration time? Are integrations allowed with other software?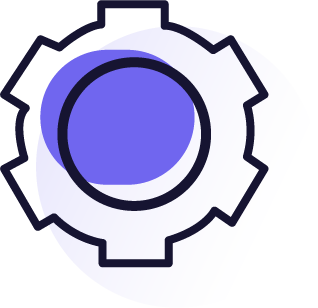 What technical conditions are essential when choosing transportation management software?
The possibility to interface the software to other solutions is today one of the most important technical conditions when acquiring TMS. Beforehand you must ask the publishers the following question: « Does your software has an API Rest? ». Without API Rest, professionals could be in an environment with no possibility of evolution and they usually have to pay when extra features are needed. The presence of API allows you to get the best of each software and build your own ecosystem.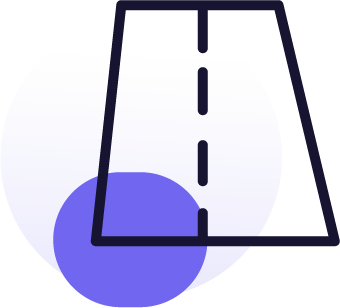 What is the difference between TMS and route optimization software?
Transportation management software could offer route optimization features to let users build an itinerary. Nevertheless, TMS usually does not have route optimization module and only offers sequencing of orders.
Route optimization software offers not only route building features. There are platforms offering business features. For example, it can be complicated to dissociate route optimization from scheduling and the planning from the taking of orders. The feature of route tracking usually requires real-time reordering.
Finally, route optimization software integrating efficient API offers features which enable professionals to go further than with TMS. That's why, you should ask route optimization software publishers about API integration when looking for TMS.
Ready to grow your business?

  Free 14-day trial   

No credit card required 

Easy setup