Support your workforce in the field
Make the daily operations of your field workers easier with paperless roadmaps available through the mobile application AntsRoute. Thanks to the app, you make your workforce more autonomous and keep complete control of your business in the field.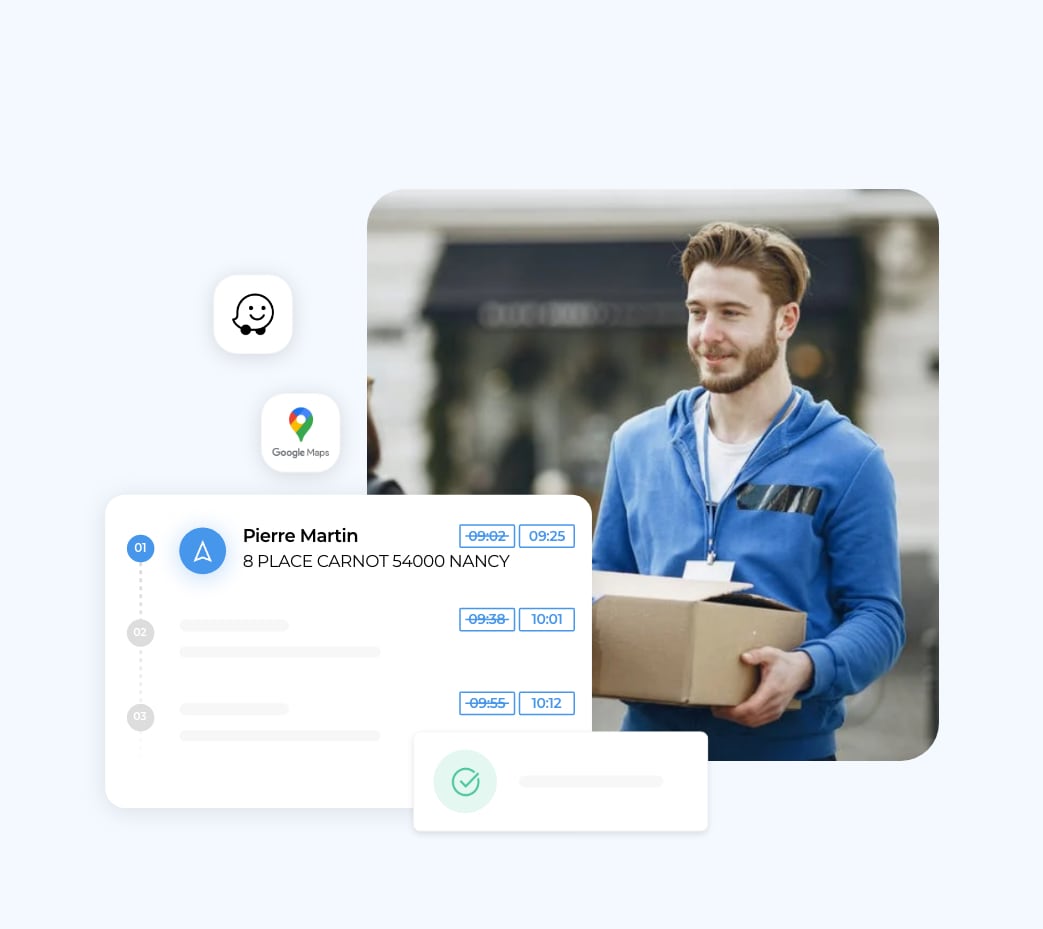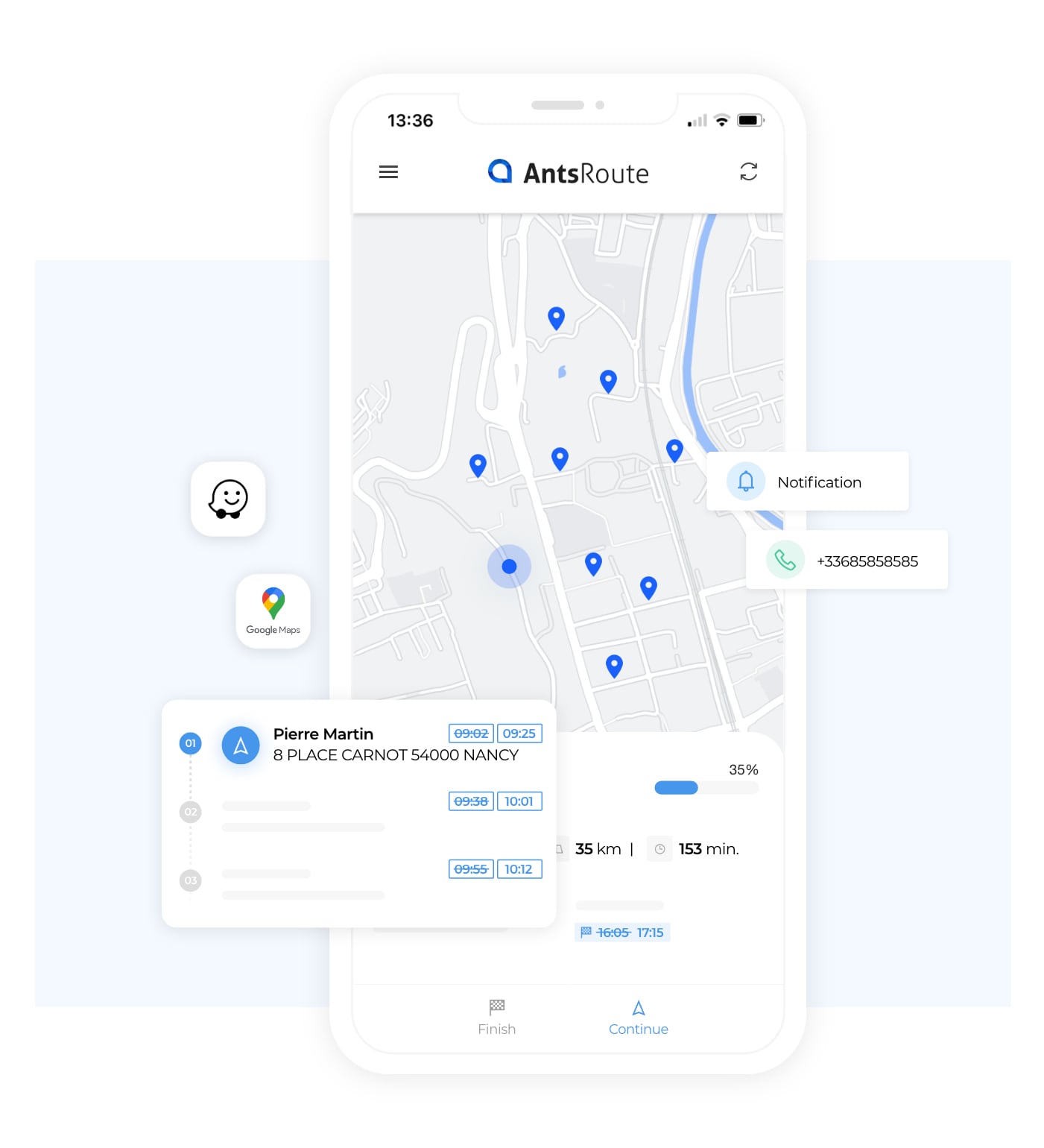 Get paperless roadmaps with access in offline mode
The AntsRoute mobile application, available on iOS and Android, gives your field workers access to their daily routes and lets them validate each task in the most efficient way.
Access to customer details
Button to call the customer without dialling the phone number
Button to trigger the sending of a notification
Waze or Google Maps navigation to the next stop
Routes updated in real time when changes are made
Access to work order details
Access in offline mode
Automate the sending of work order report or proof of delivery
The automated sending of work order reports enables your field workforce to avoid paperwork and to prevent possible disputes. Once the driver validates a work order or delivery from the mobile application, the proof of delivery is sent to the web interface:
Capture customer signature
Capture photos proving that the work order was successful
Comments to provide more information
Custom fields filled in by the field worker
Barcode or QR code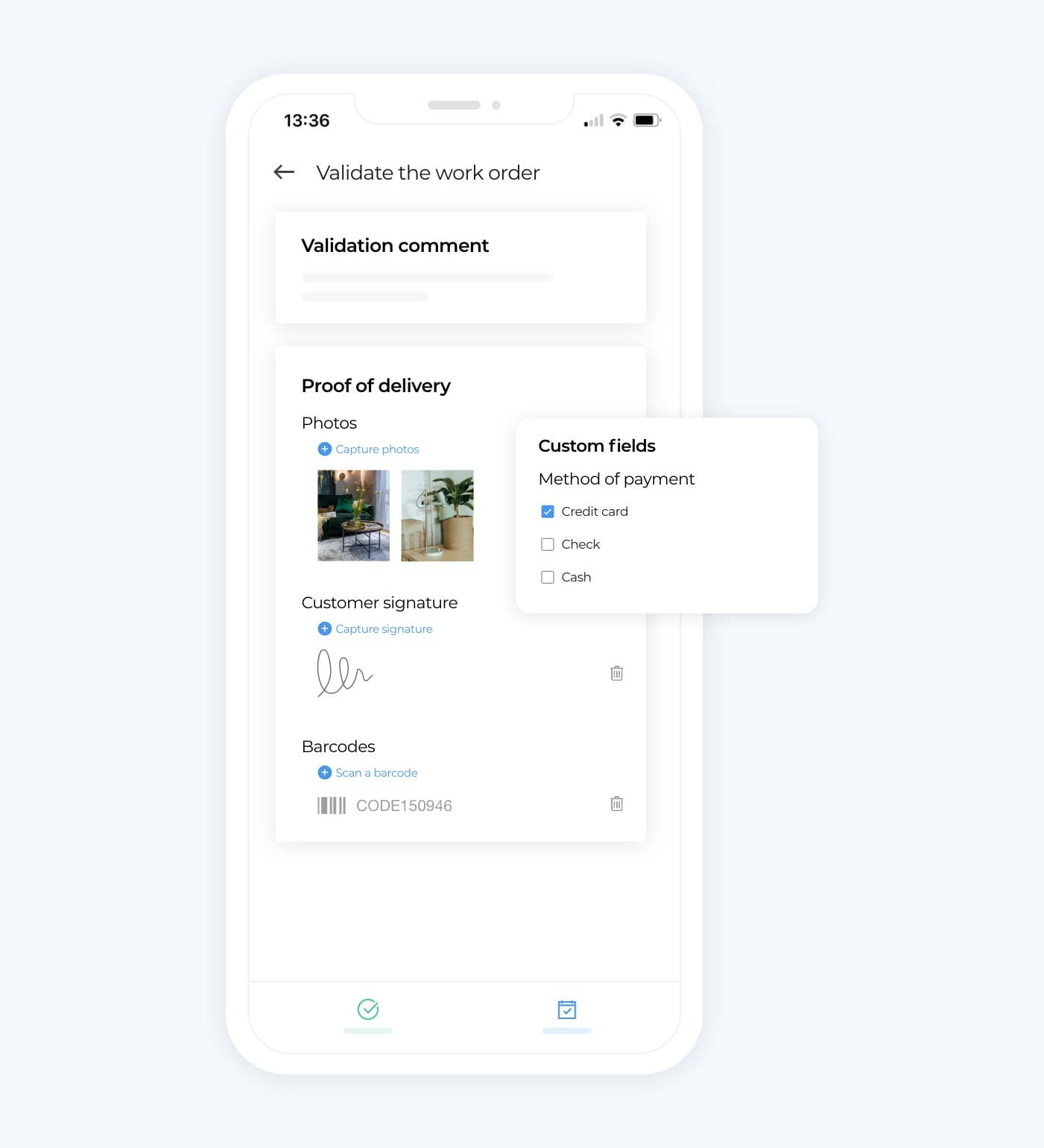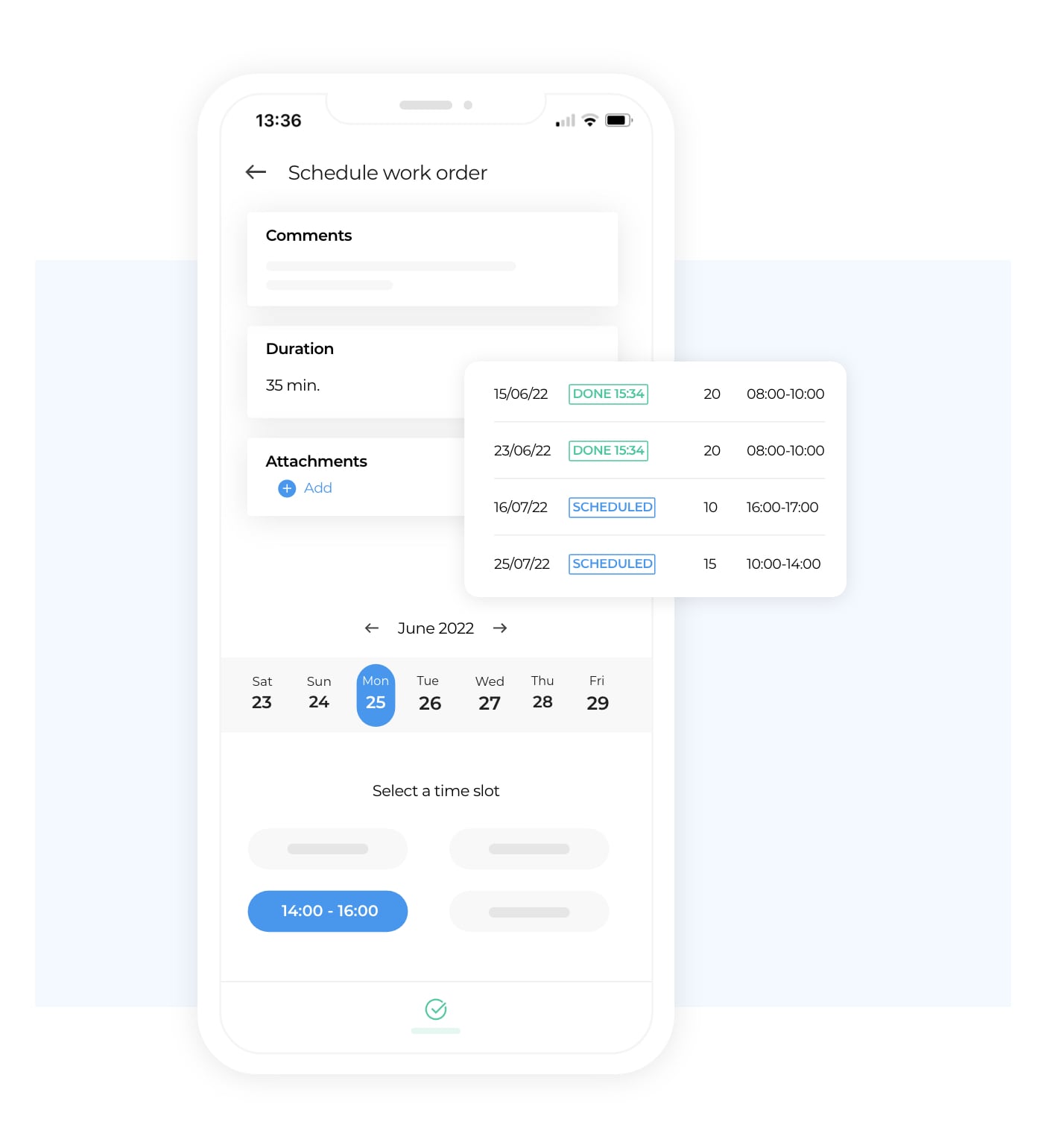 Give your field workers new responsibilities
From the AntsRoute web interface, you can let your field workers carry out some actions through the mobile application.
Access the planning for upcoming days
Access the history of work orders already completed
Schedule work orders from the app
Manage your delivery or work order routes from start to finish with AntsRoute
Beyond supporting your field workers, you can use our services to optimise routes and communicate with your customers.
Make it easier to organise routes
Easily assign work orders to your field workforce thanks to complete management of business constraints.
Enhance the customer experience
Retain your customers by meeting deadlines and providing them with useful information at every stage.
Get the support from our experts
Get answers to your questions quickly with our online help centre. You can use our online chat, which is available to all users from Monday to Friday, during office hours.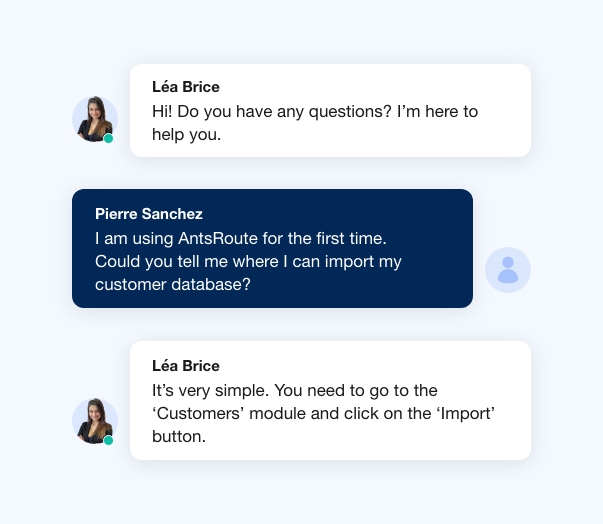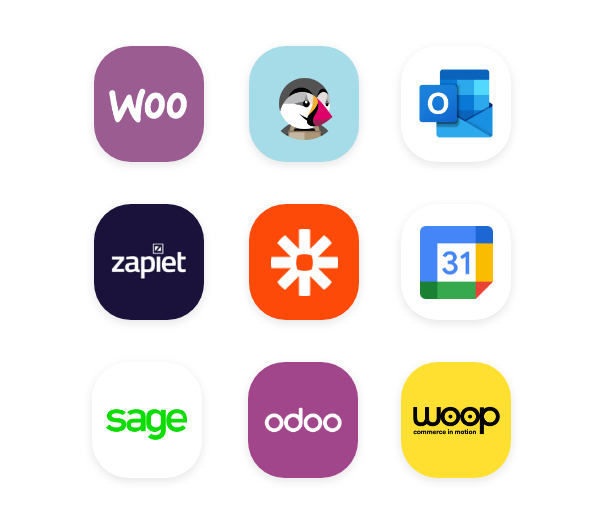 Connect AntsRoute with the tools you already use
If you already have a CRM or ERP system to manage your orders, customers or invoicing, use our API to connect these systems to your AntsRoute account. You can also take advantage of our integrations with many other applications.
WooCommerce
Prestashop
Zapiet for Shopify
Odoo
Zapier
Must Informatique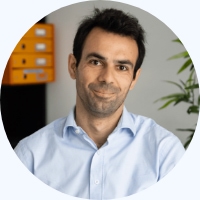 Médéric Gasse
Co-founder of Delivening
Antsway, the company that develops the AntsRoute software, is a strong partner in terms of IT. The core solution is very efficient, and their teams have the capacity to implement specific development overlays according to our constraints.
Ready to get started?
Start your free trial and get direct access to all the features. You can also contact our team for assistance in setting up the software.