Our customers share their experience
Discover how AntsRoute helps small businesses, SMEs, big firms and non-profit organisations to develop their business.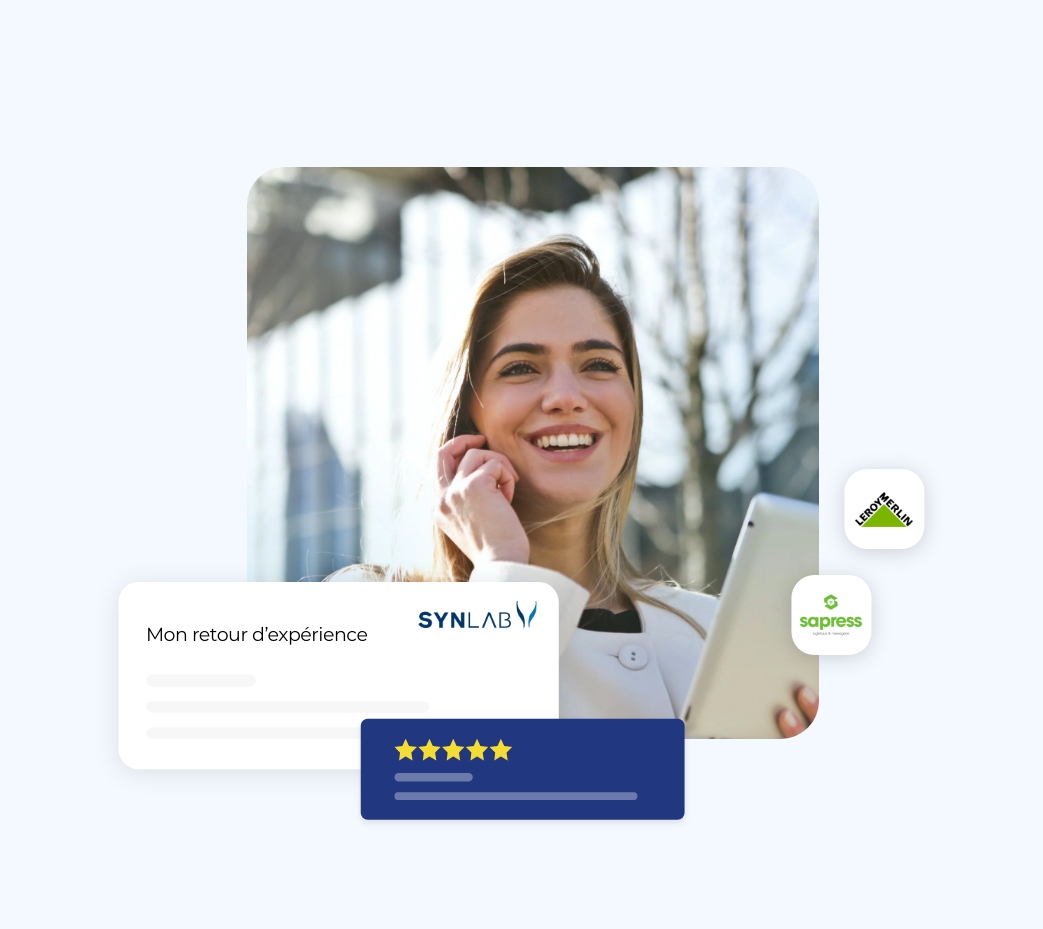 300+ companies manage their routes with AntsRoute



The software is easy to deploy and use. It enables accurate and efficient tracking of home visit routes. The customer service is available and responsive. Antsroute has significantly contributed to the success of our mission! – Paul L.

[I appreciate] the responsiveness of the support team when we encounter difficulties. The software is easy to deploy both on desktop and mobile phones. The ease to set up technicians, customers, custom fields… – René A.
Ready to get started?
Start your free trial and get direct access to all the features. You can also contact our team for assistance in setting up the software.