Track the progress of deliveries in real time
Check at a glance that your delivery routes are running smoothly and prevent disputes with our delivery tracking software, which is suitable for all businesses.
Transport of goods
Couriers
VSE & SME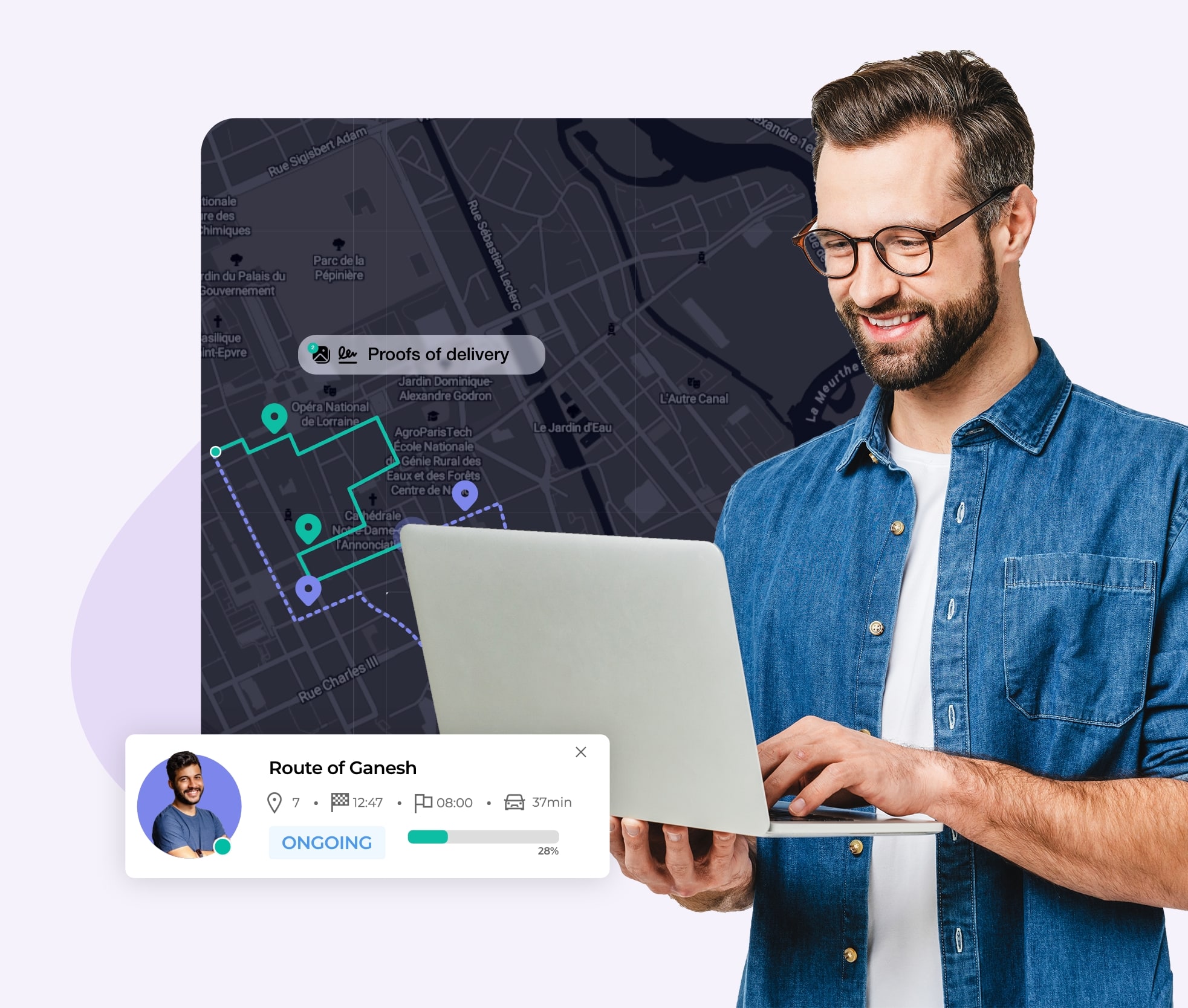 +300 COMPANIES WORLDWIDE MANAGE THEIR DELIVERIES WITH ANTSROUTE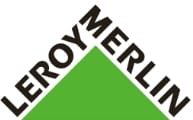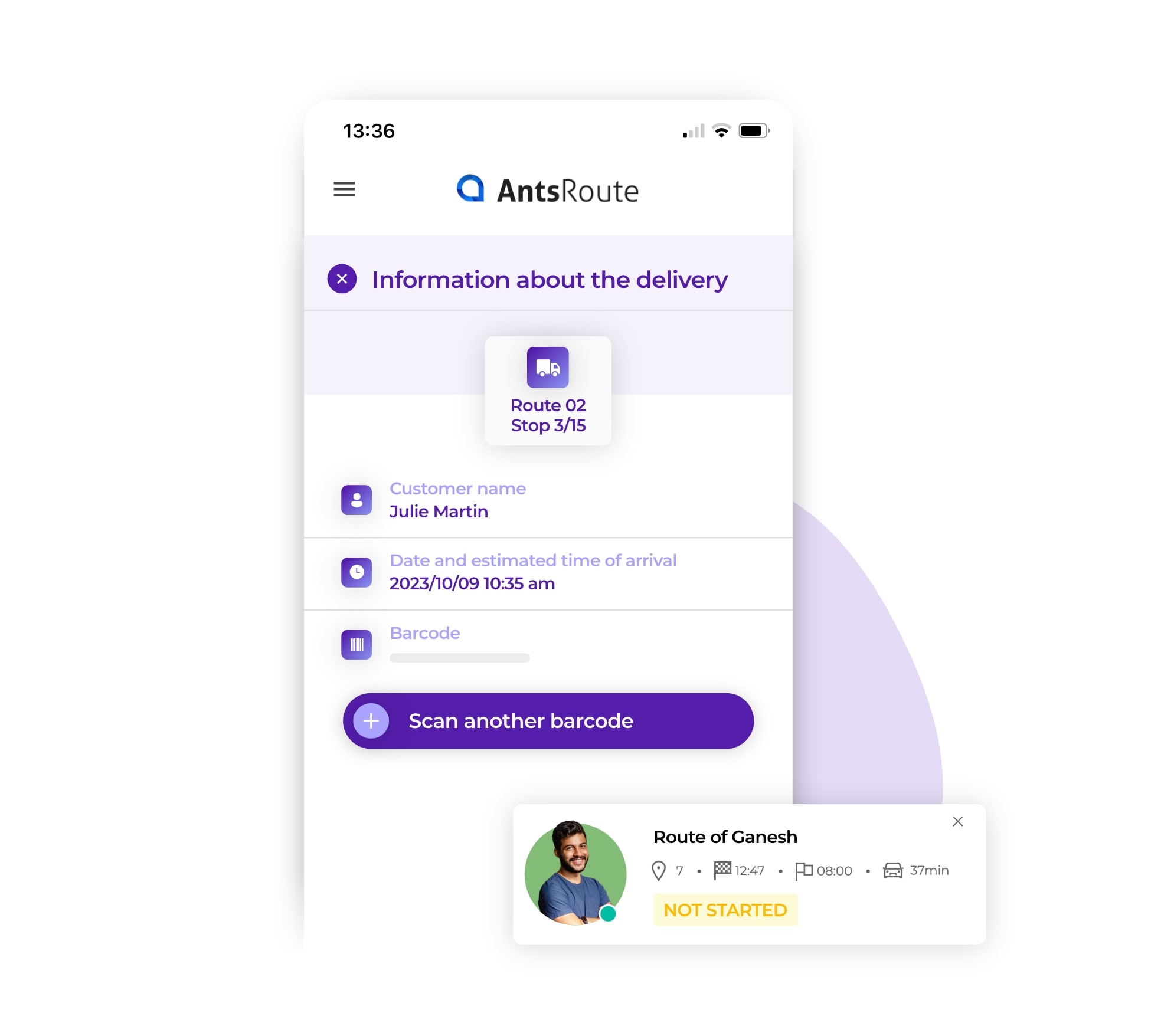 Load parcels quickly and easily
With the AntsRoute Scan application, delivery staff simply scan the labels to find out in which order to load and unload parcels. It's a handy way of retrieving all the key information from a simple barcode!
Customer name
Estimated date and time of delivery
Registration number of the vehicle to be loaded.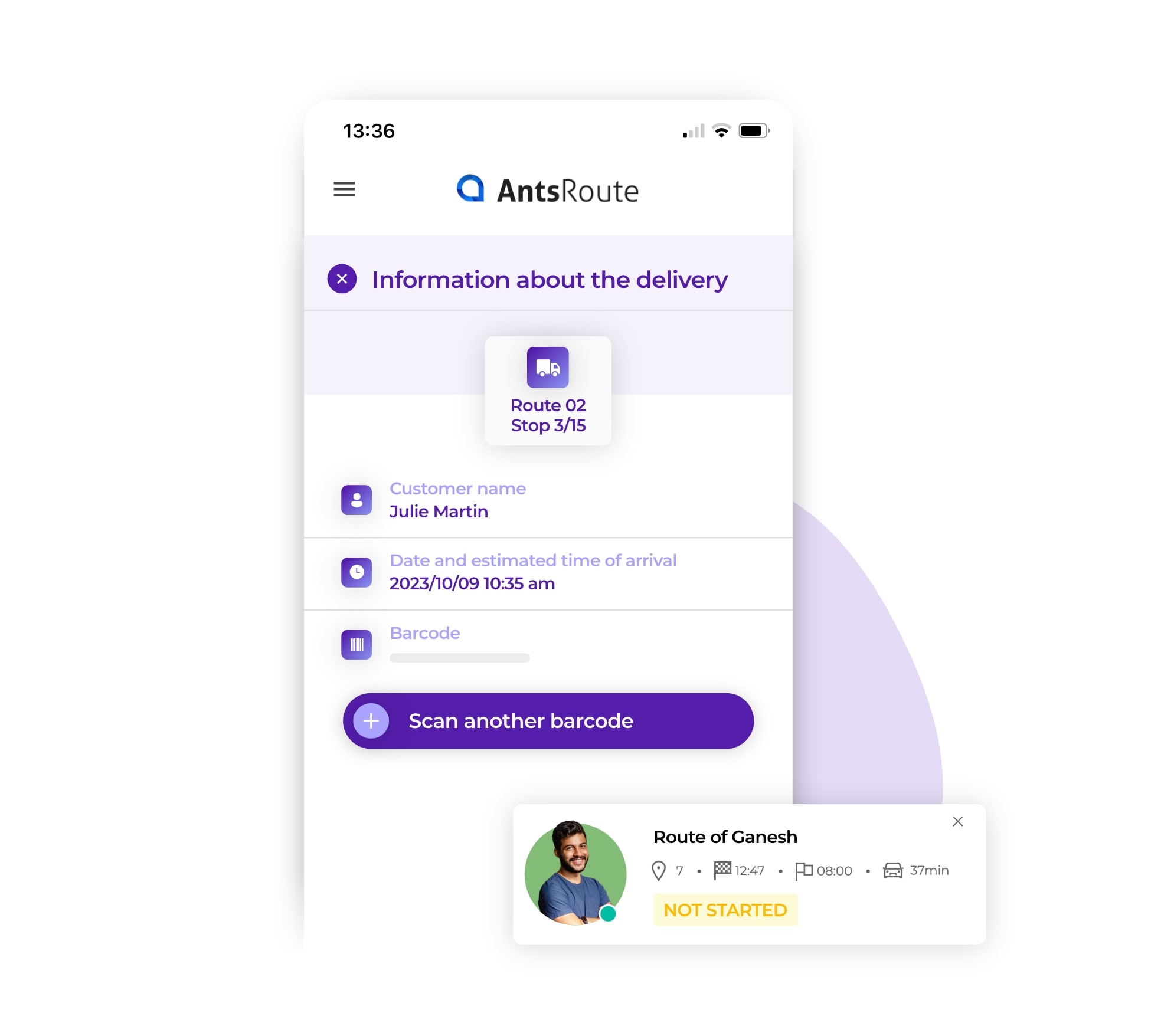 Geolocate goods in seconds
Put an end to multiple phone calls to find out where your customer's package is and when it will be delivered! Our all-in-one software comes with either Waze or Google Maps to keep track of all your deliveries:
Package geolocation
Planned delivery time (ETA)
Recalculated delivery time.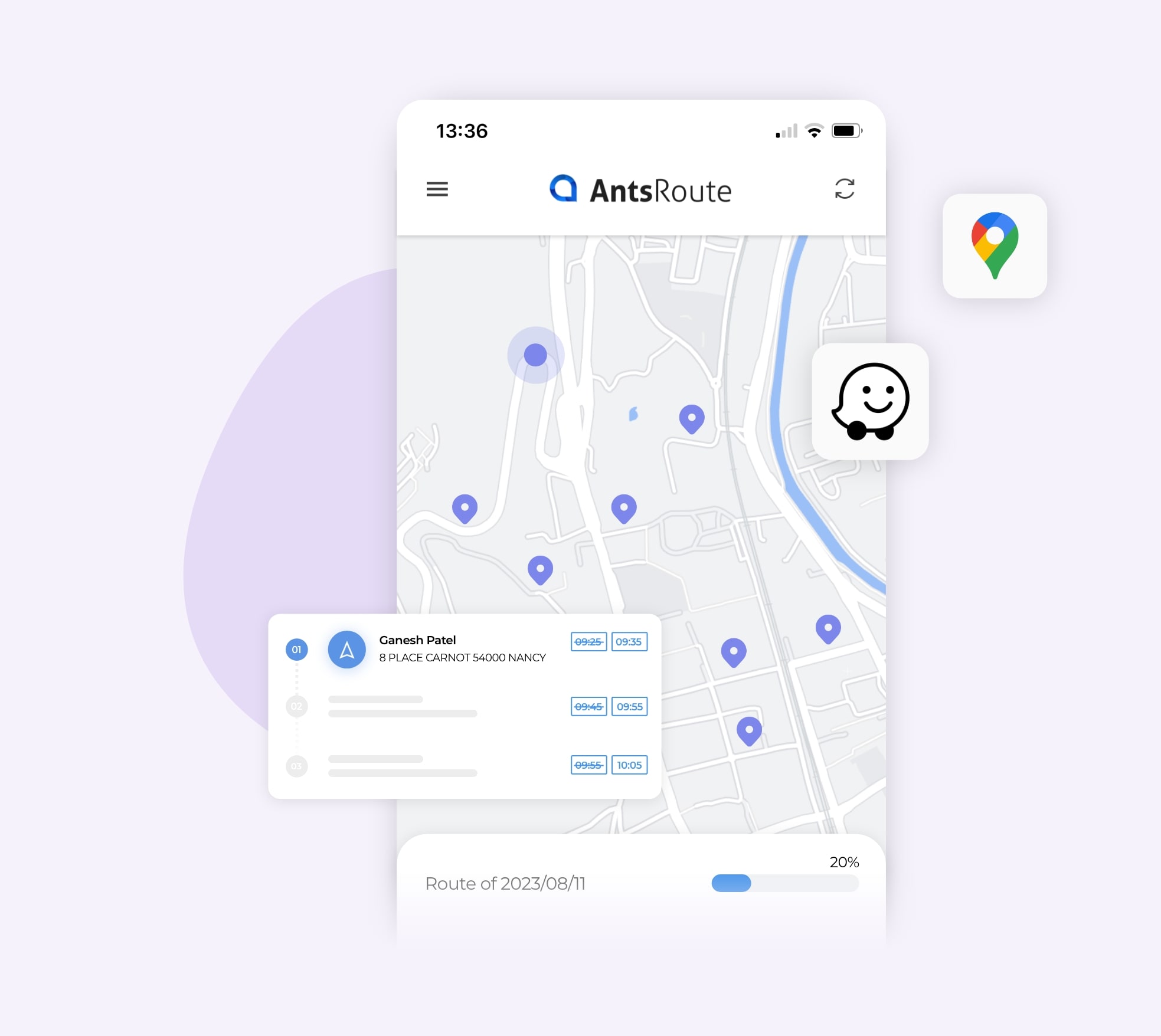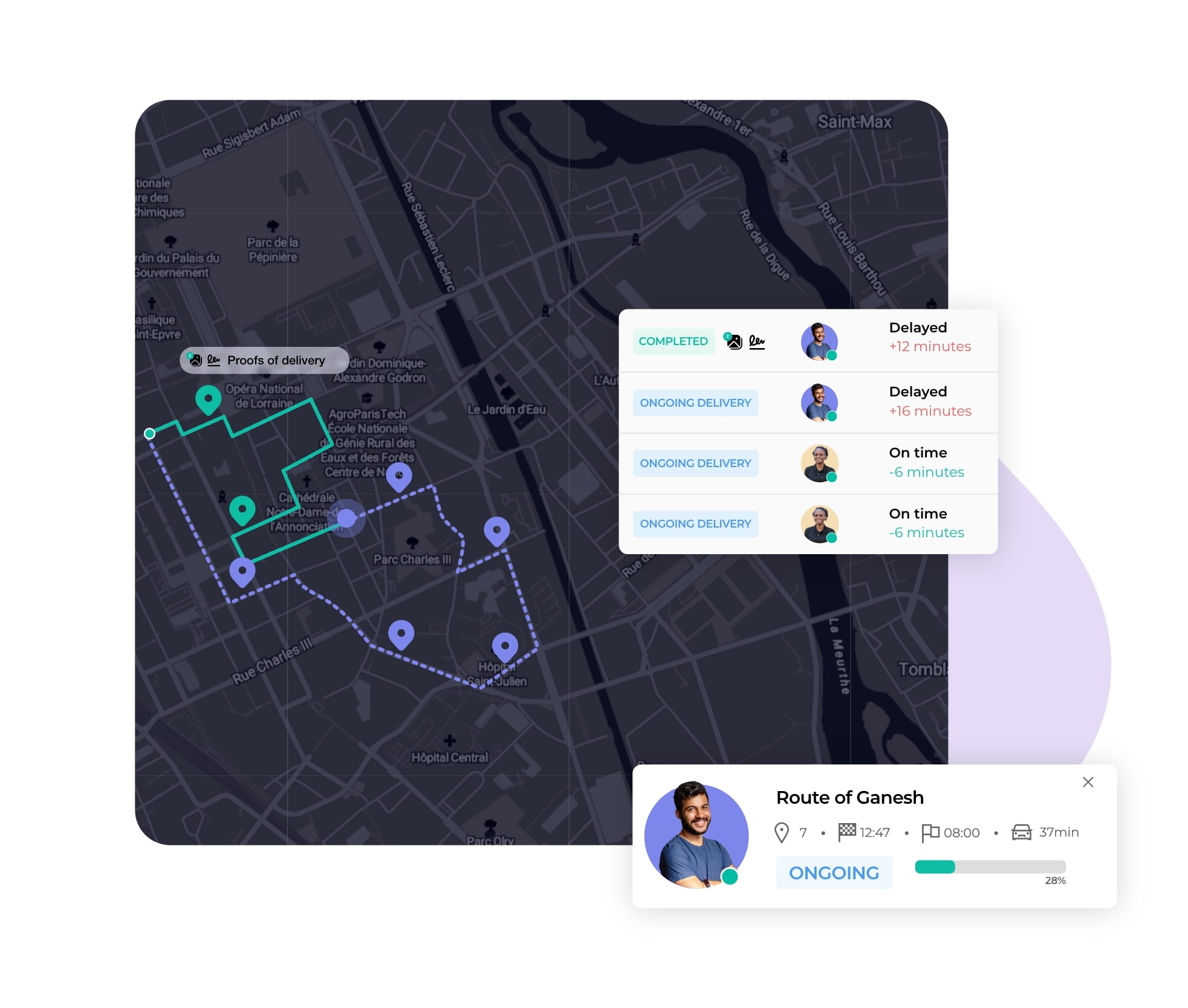 View the route progress live
Our delivery management software also includes clear and user-friendly dashboards, so you can check each driver's progress in real time:
On-time deliveries
Late deliveries
Shipments completed
Shipments cancelled
Unassigned orders.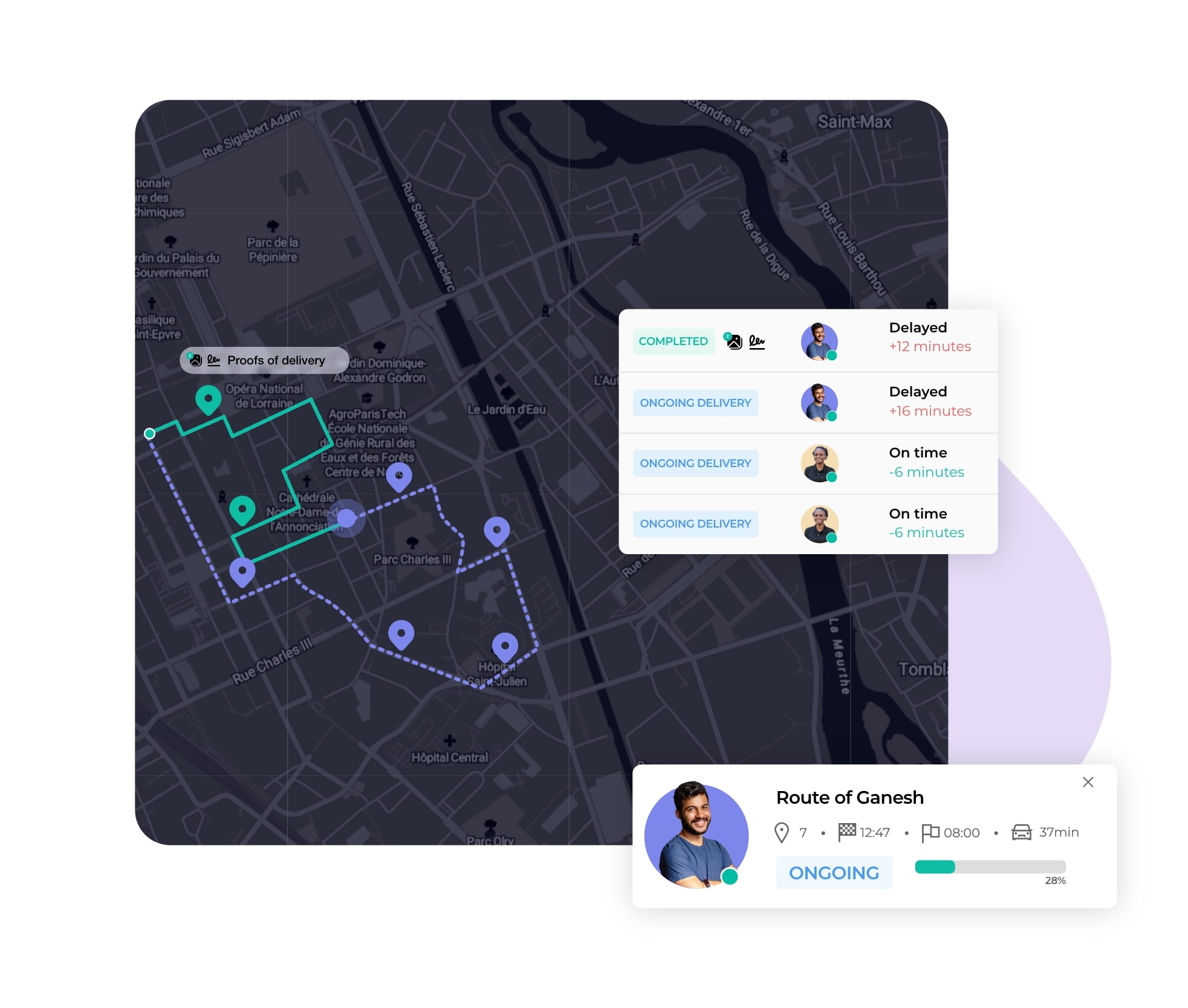 Book your free demo of AntsRoute and get answers to your questions.
Keep customers updated in real time
To save time for customer service, set up automated tracking notifications sent by email or text message. If you wish, drivers can also trigger manual notifications from the mobile application:
Driver on the way
Delivery delayed
New delivery time.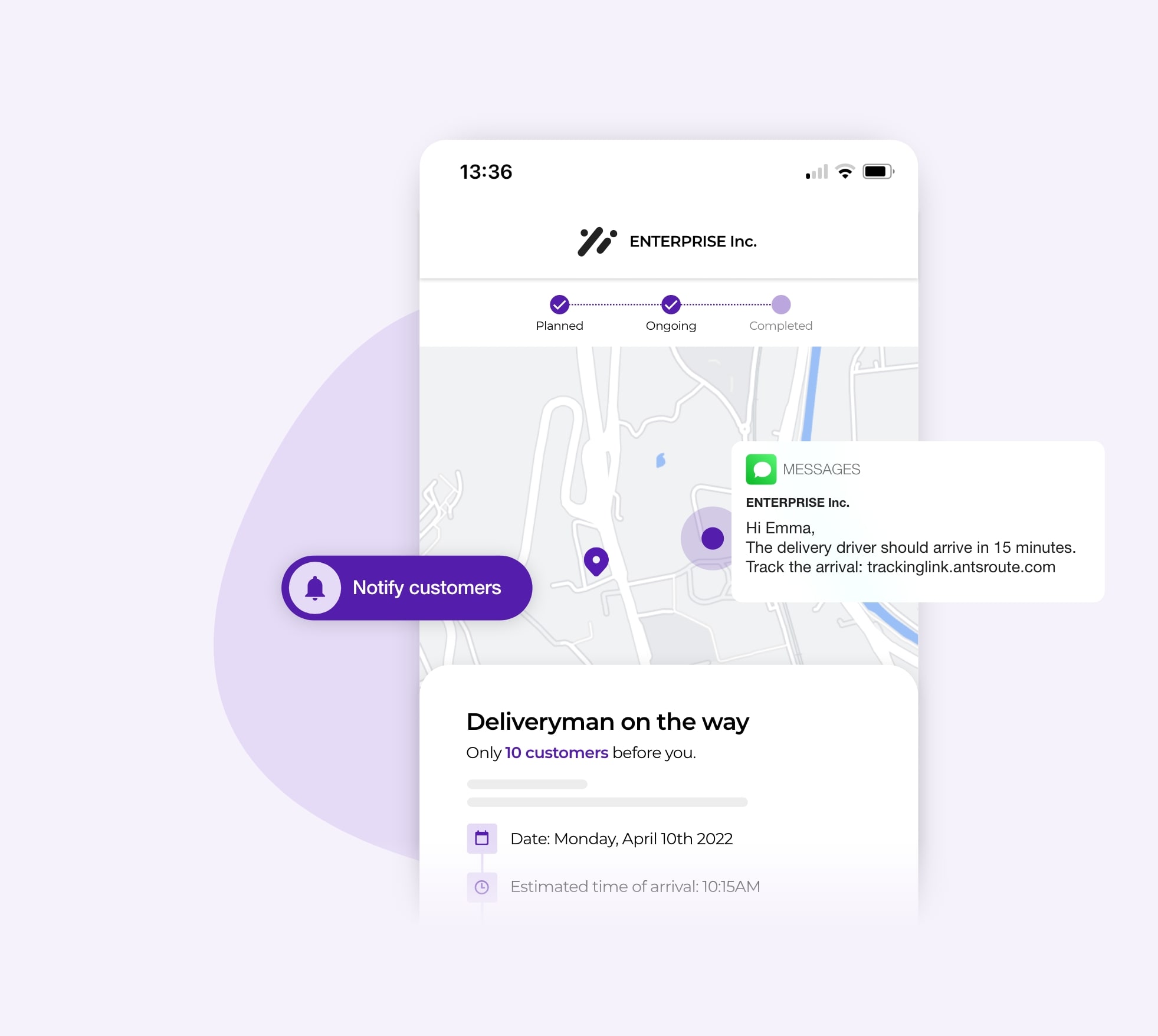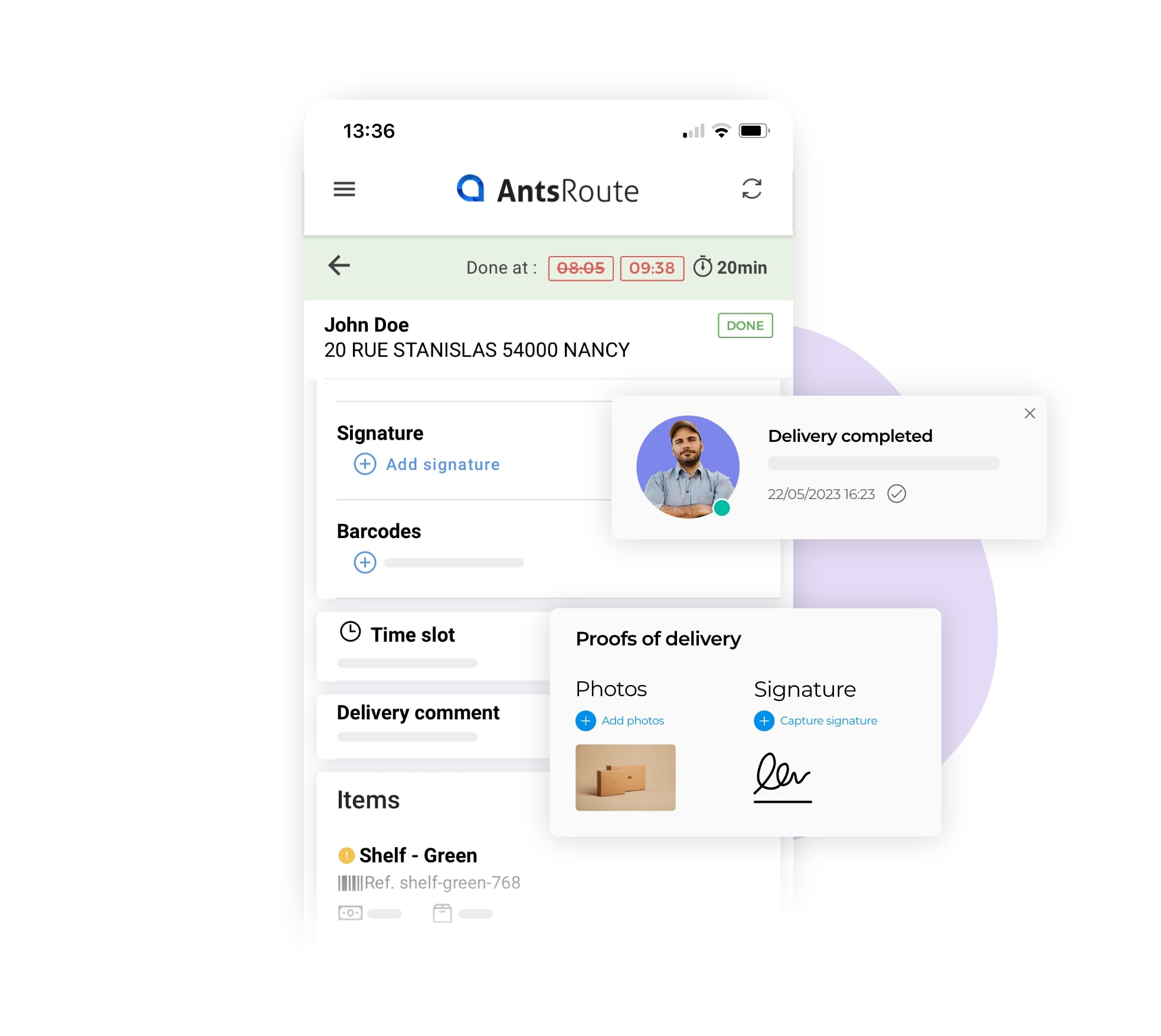 Capture proof of delivery efficiently
Put an end to the drudgery of delivery reports! To speed up invoicing and avoid upstream disputes, drivers can capture proofs of delivery directly from the mobile application:
Capture signature of the customer
Photos of the condition of the goods
Photos of drop-off location in case of absence.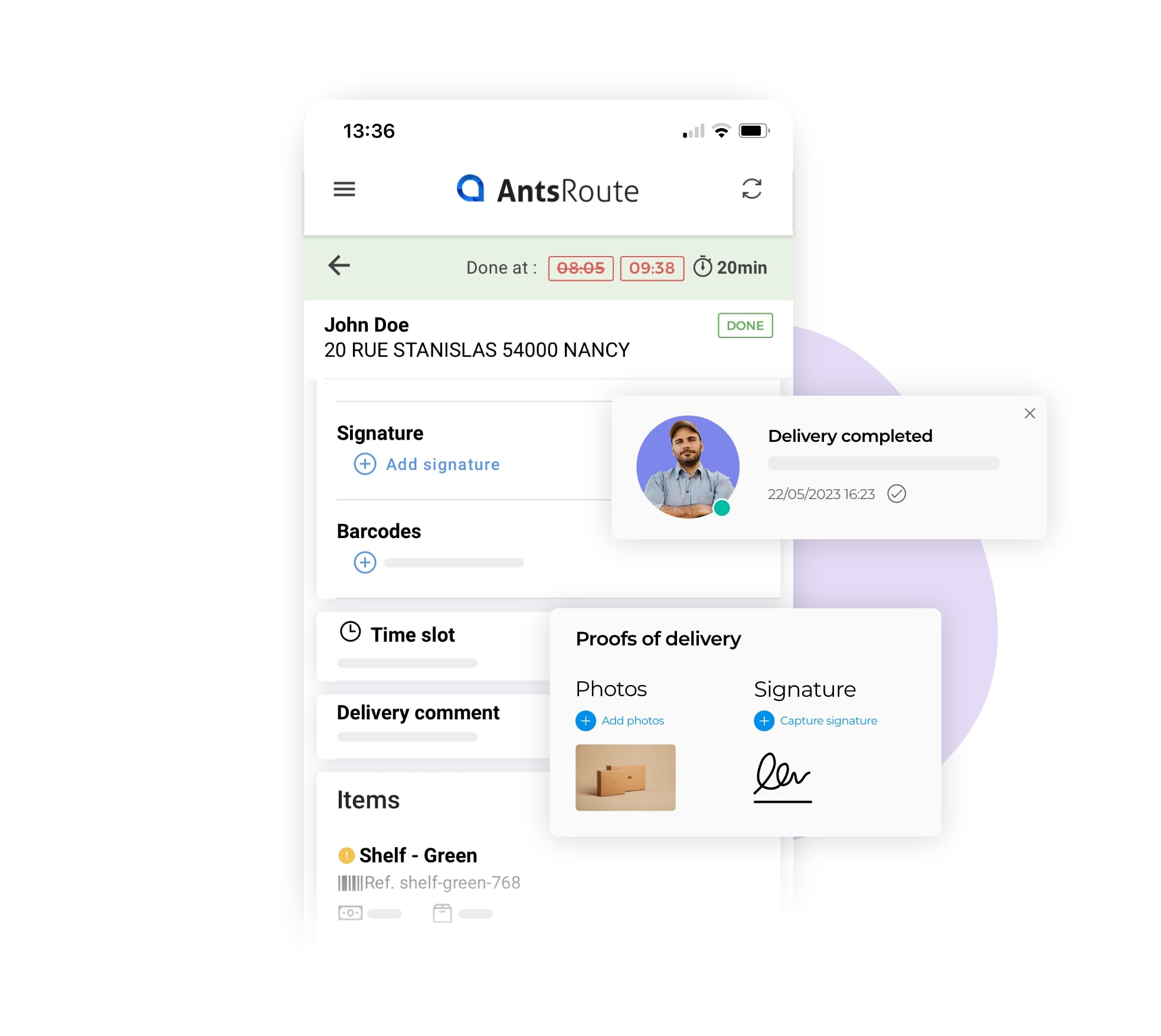 Assign or cancel deliveries in ongoing routes
A last-minute delivery? An accident or an unexpected absence? AntsRoute offers you key features for reorganising routes in real time and ensuring the deliveries that can't wait!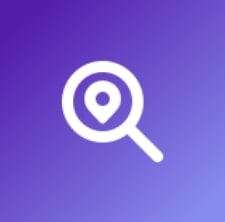 1. Analysis of possibilities
The software analyses and compares alternative scenarios and shows you the best solutions.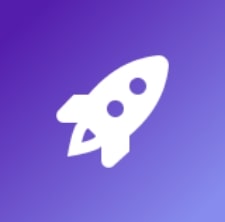 2. Re-optimisation of routes
The itineraries of all the drivers concerned are updated in real time.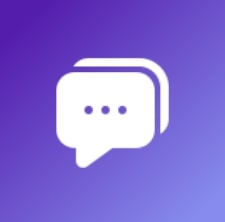 3. Information for customers
A personalised message keeps customers updated about the new date or time.
Send delivery notes as quickly as possible
Just 30 minutes after delivery completion, you can automatically send your customers a complete, personalised report containing all the relevant information:
Date and time of visit
Address of delivery
Signature
Photos
Delivery person's comments, etc.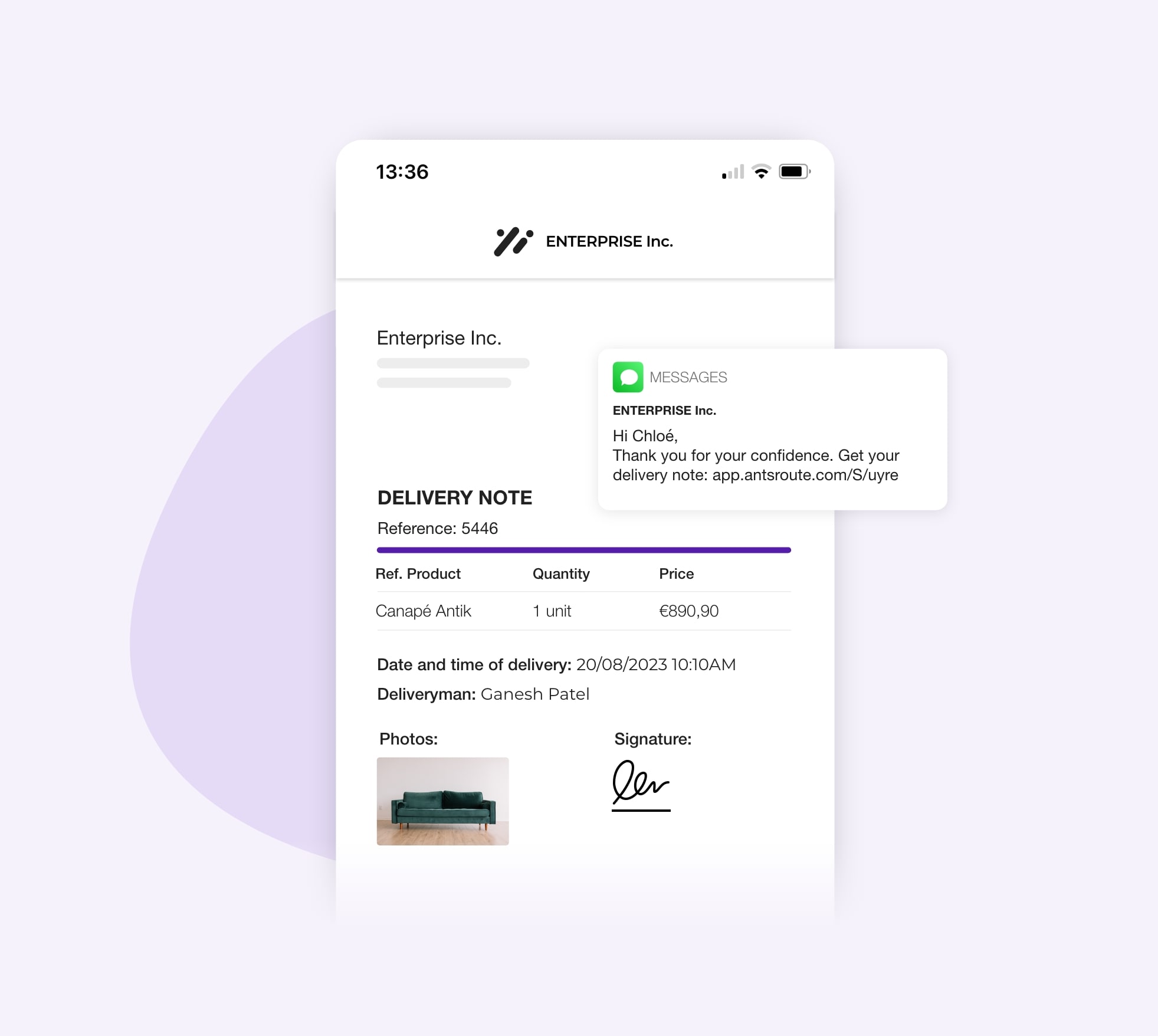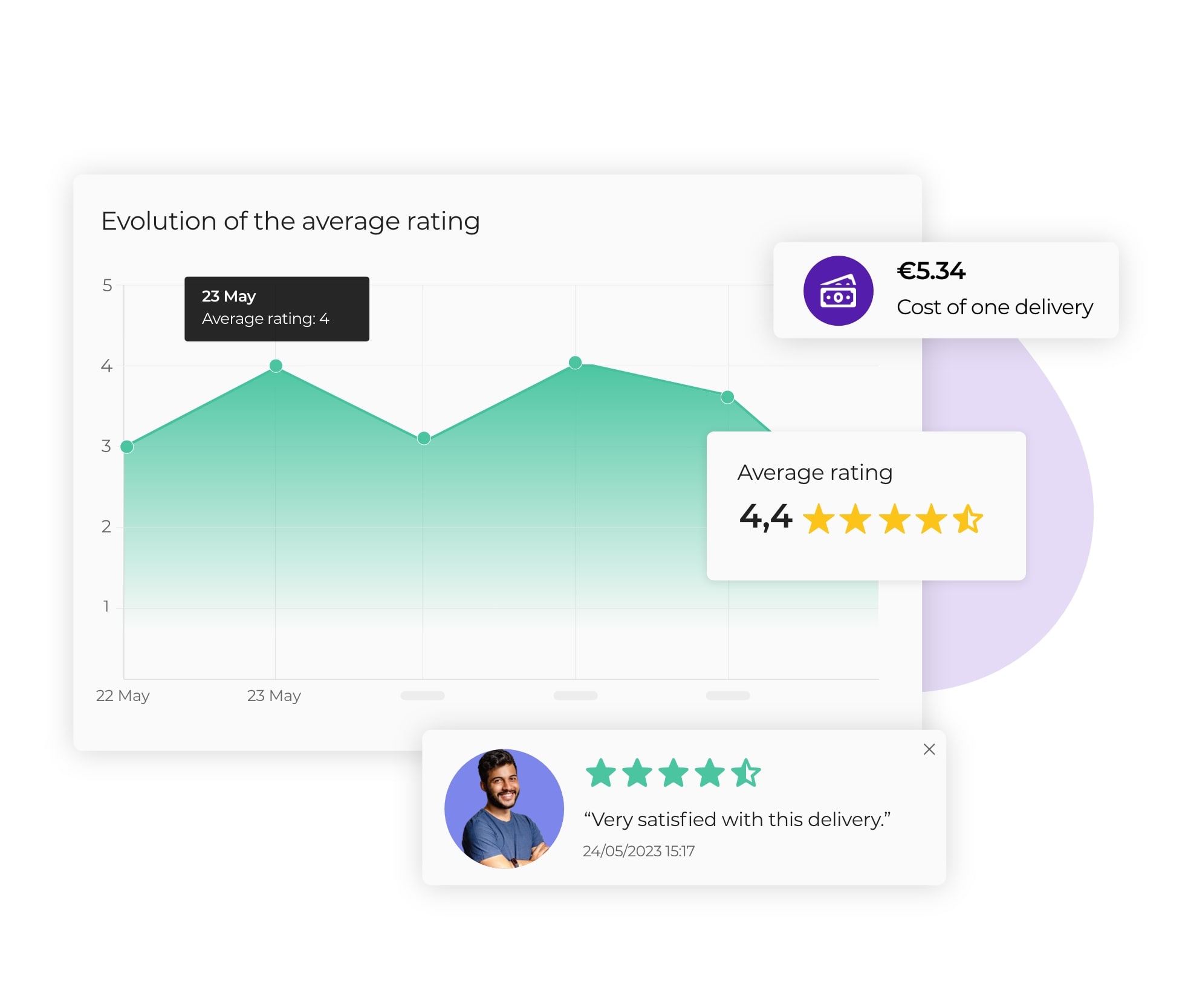 Monitor the right figures to improve your performance
In addition to tracking deliveries in real time, our software also includes dashboards that are perfect for identifying margins for progress, improving your performance and delivering to customers ever more quickly!
Number of routes completed
Rate of cancelled deliveries
Rate of on-time shipments
Reason for cancellations
Average cost per delivery
Total cost of routes
Statistics about carried capacities, etc.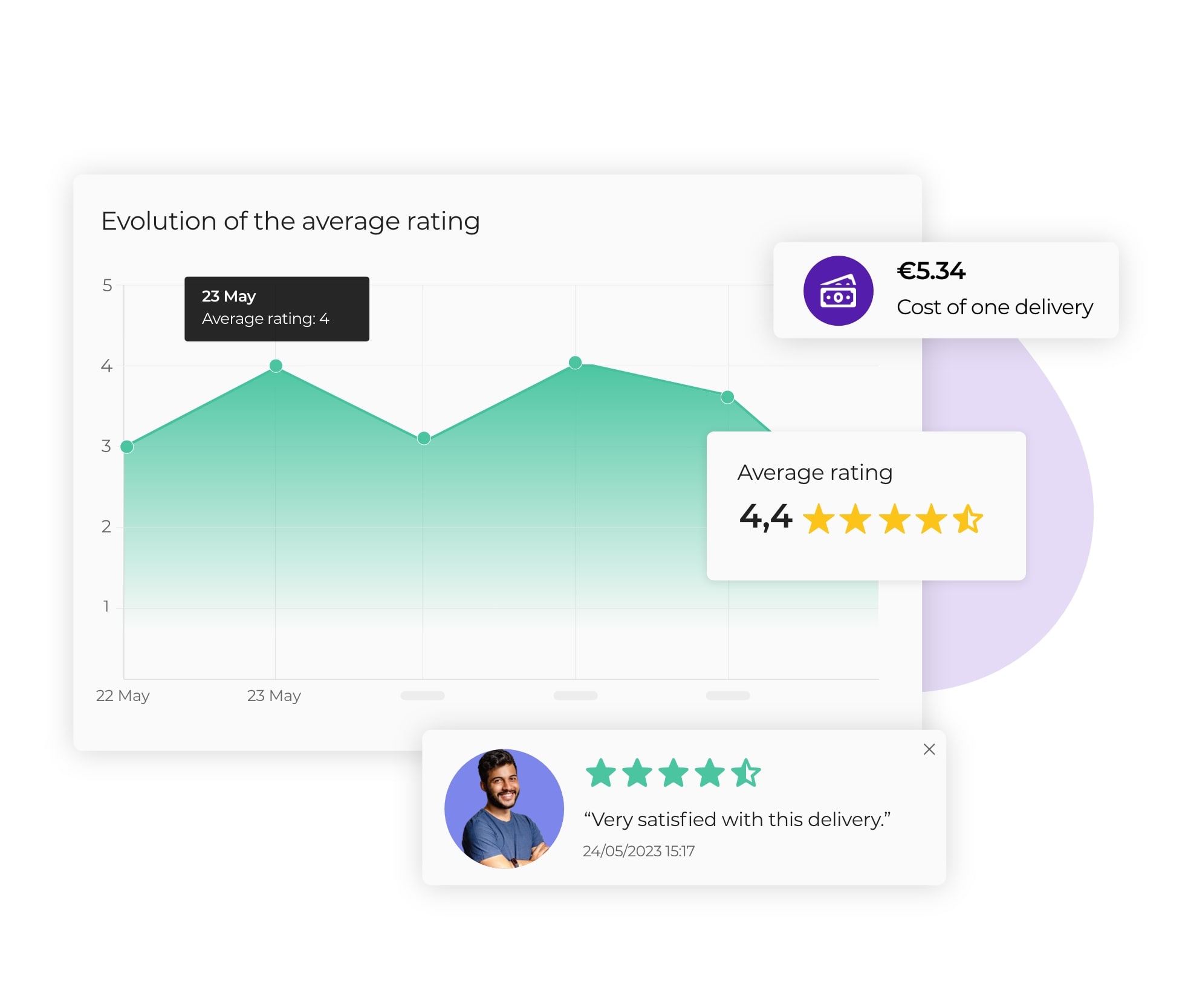 Managing your deliveries from A to Z. Just one solution.
Use one single solution to manage your routes, from planning orders to receiving goods from your customers.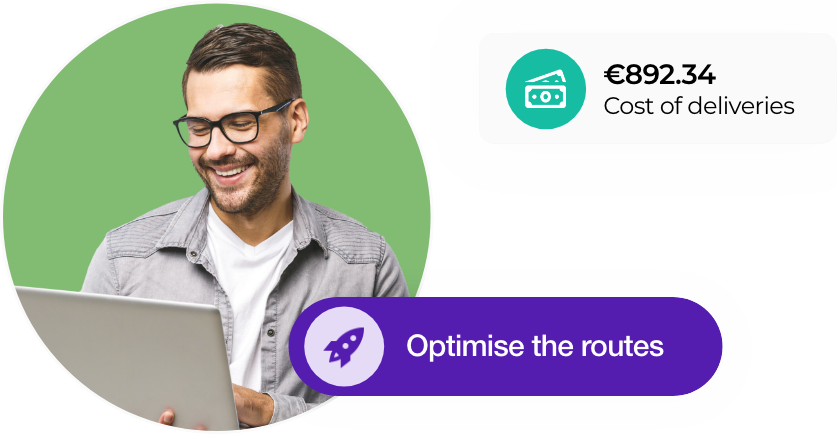 Manage your last mile deliveries in a few clicks
Provide your dispatchers with an all-in-one platform for organising routes with ease and in record time.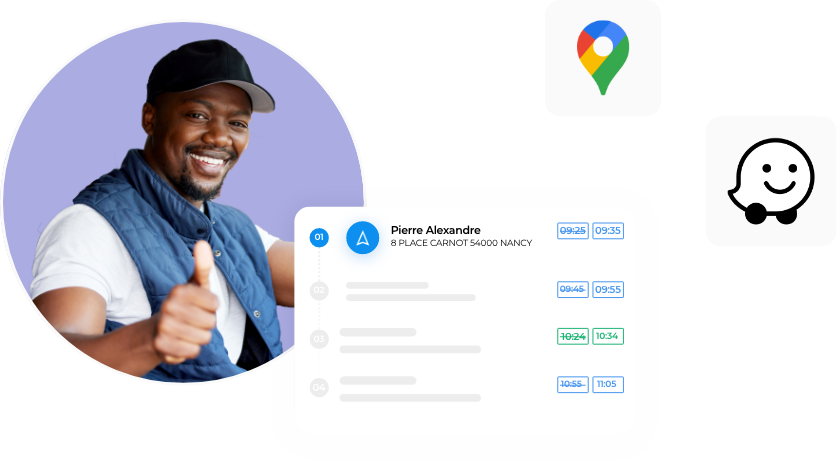 Support your delivery drivers in the field
Make daily work easier for your drivers by providing them with paperless journey sheets, available via the AntsRoute mobile app.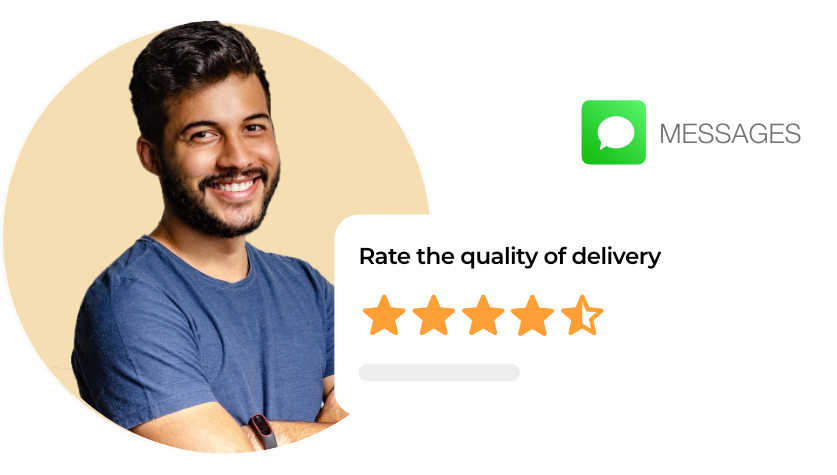 Give your customers visibility over their orders
Thanks to our automated notification system, you can provide your customers with real-time information, enabling them to get organised for the delivery.
A solution designed for every working environment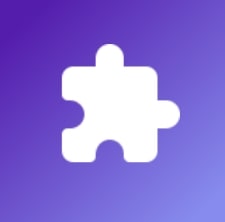 For every software
Thanks to multiple integration solutions, you can easily connect AntsRoute to your favourite software: Shopify, PrestaShop, WooCommerce, Odoo, Excel, etc.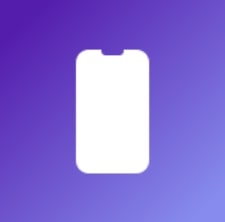 For every device
Download AntsRoute from the App Store and Google Play. The application is available for all devices: Android phones and tablets, iPhone, iPad, etc.
Start optimising your deliveries
Free 7-day trial | No credit card required