Become partners with AntsRoute
Interested in working with AntsRoute? Find out about our different types of partnerships to offer your customers the best experience or generate additional revenue.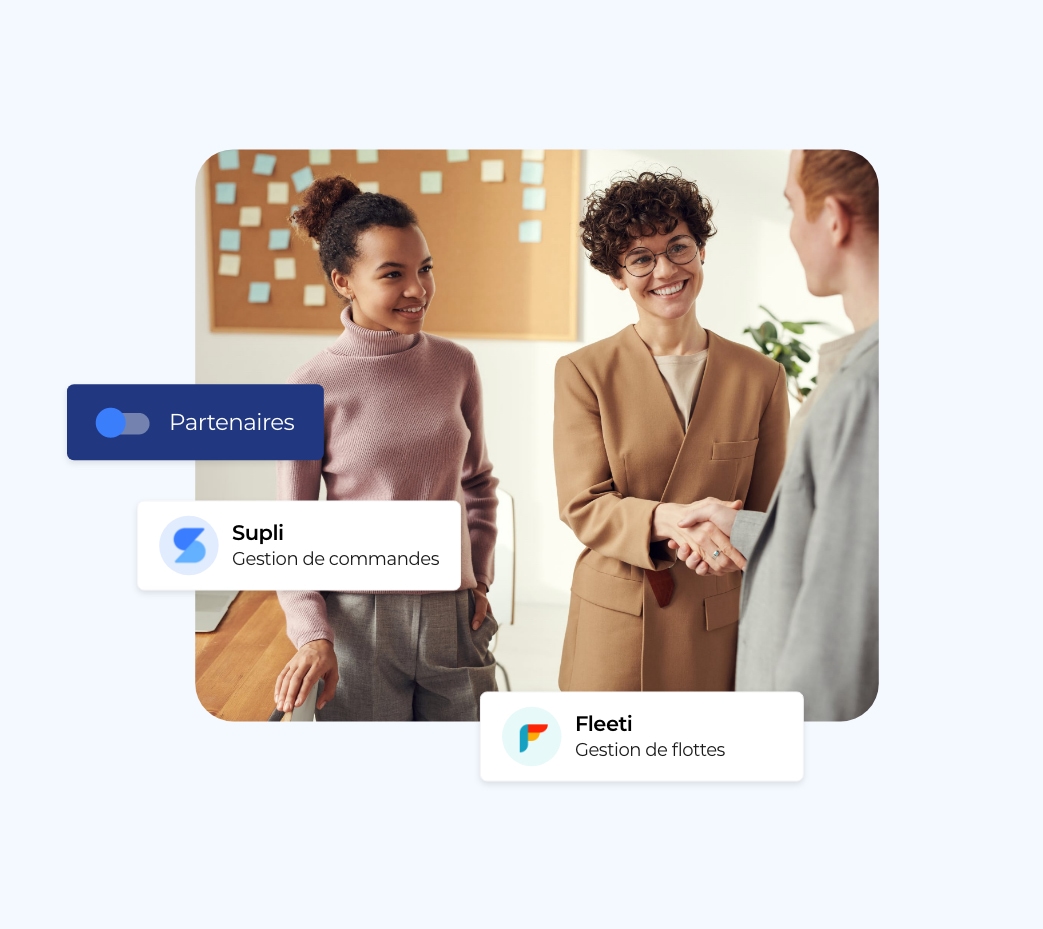 Which partnership possibilities with AntsRoute?
Technology partners
You offer an application that would be complementary to AntsRoute. You think that your solution matches our values and can meet the needs of our customers.
Solution partners
The partnership programme is aimed at agencies or service providers who want to enhance their services and resell AntsRoute.
Offer your customers solutions tailored to their business sector
AntsRoute is a unique platform that allows companies of all sizes to enhance the organisation of their last mile delivery or field service routes.
The best routes in a few seconds
Live tracking of drivers thanks to geolocation
Paperless itineraries for drivers
5-star experience for your customers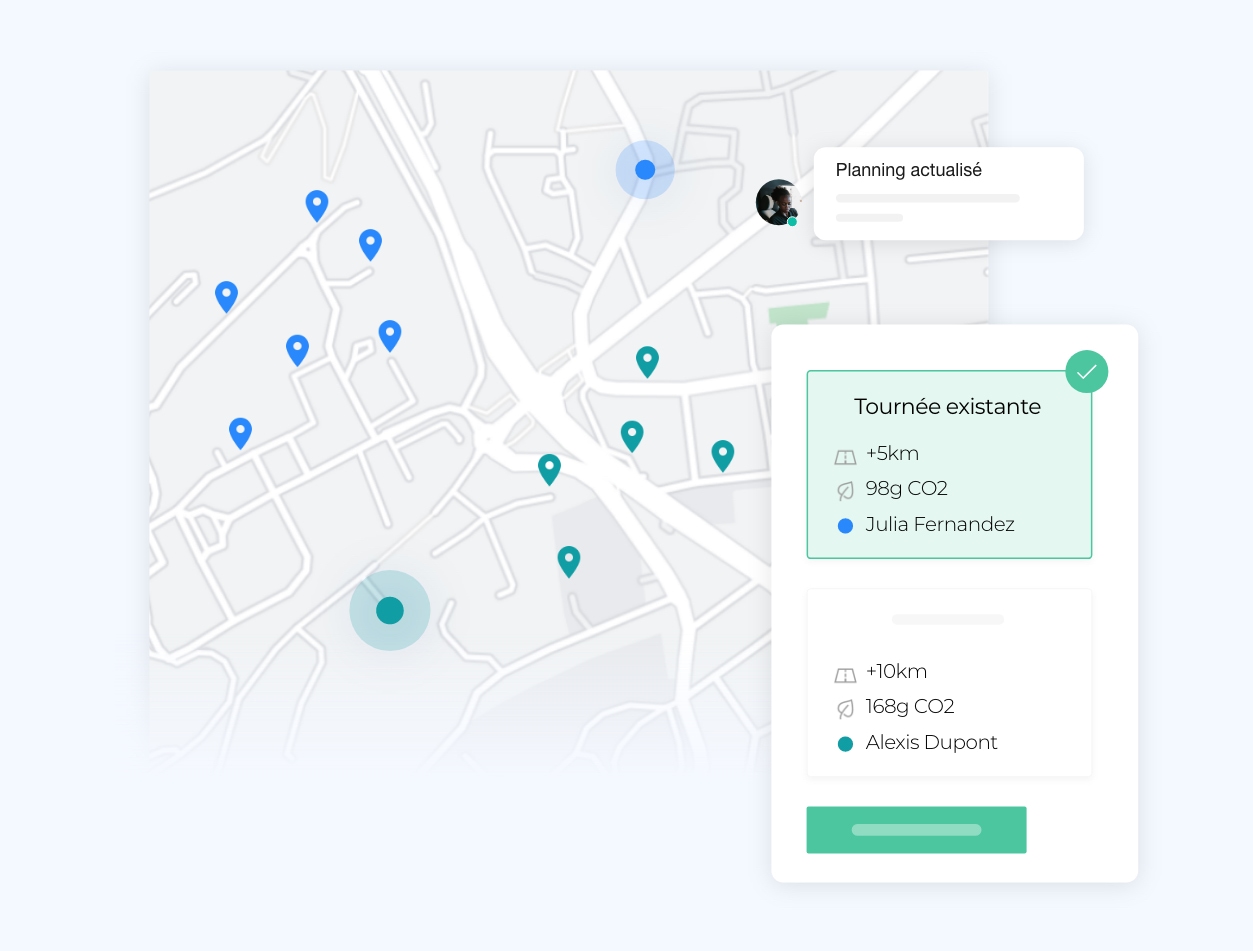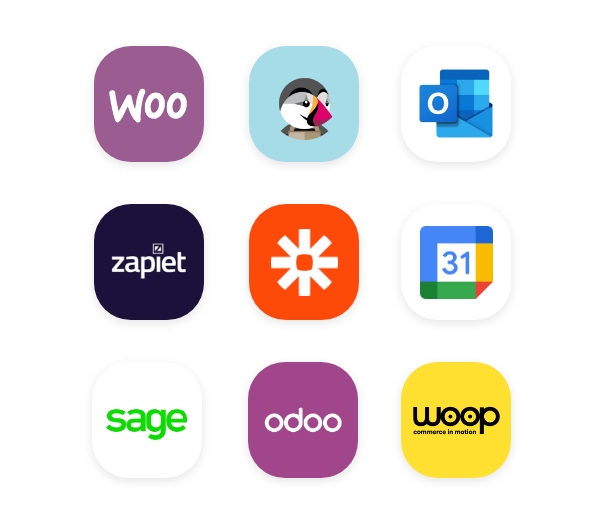 Benefit from integrations for all types of businesses
Do more than just optimising routes. Let your customers automate repetitive tasks and manual exports with our integrations with the tools they already use.
WooCommerce
Prestashop
Zapiet for Shopify
Odoo
Zapier
Must Informatique
What are the benefits of the AntsRoute partnership programme?
Expand your business
Generate new revenue by offering AntsRoute to your existing customers, and attract new customers with your extended service offering.
Increase visibility
Get visibility to our users as a certified reseller. The integration with AntsRoute is featured on our website.
Join our community of partners
Fleeti
Fleeti is a fleet management IoT solution that helps companies in Africa to optimise the use of vehicles, improve safety and reduce the carbon impact of fleets. To complete its offer, Fleeti offers AntsRoute on its marketplace.
Supli
Together, we offer suppliers in the food sector a complete and turnkey service, from receiving orders via the Supli platform to organising last-mile deliveries with AntsRoute.
Woop
Woop is a platform that organises the delivery offers of more than 40 carriers. By partnering with Woop, we support these carriers in optimising their delivery routes.
Must-G5
Must-G5 is an IT solution that enables the management of SESAM-Vitale and SCOR invoicing. Together, we make the daily work of home care staff easier.
How to become partners?
Here are the steps to follow to join our programme and become an AntsRoute partner.
Tell us more! Fill in our form.
Our team will contact you.
Signature of the partnership.
Once we have reached an agreement, we can sign the contract and start the integration process.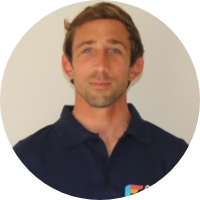 Iban Olçomendy
Co-founder of Fleeti
Although there are many route optimisation solutions available today, we quickly chose AntsRoute. It was an evidence for us! First, we share a common philosophy. Moreover, we were impressed by the technical characteristics of the tool: ergonomics, ease of use and performance of the optimisation algorithms.
Join the AntsRoute partnership programme
Do you want to offer your customers a 5-star experience and generate additional revenue? AntsRoute is there to help you.