Smartly manage the schedules of your field caregivers
and improve the nursing with AntsRoute.
Accredited Health Data Hosting
Join care businesses using AntsRoute

Caregivers optimizing home visit routes with the software AntsRoute
Your objectives: optimize & care for patients

The ageing of the population is the cause of the rise in the number of people suffering from chronic diseases which required continuous nursing. The saturation in health centers supports the development of home care and visit services. Itinerant care workers visit a growing number of patients every day. Operations Managers must take into consideration constraints about human resources, vehicles and medical devices to plan optimal routes decreasing miles and saving time. The main objective is to enable field nursing staff to spend more time with their patients and offer quality of treatment and care.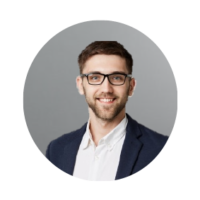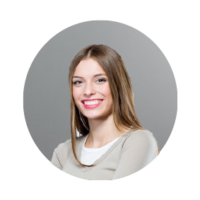 YOUR ARE OPERATIONS MANAGER
Connect & Optimize with AntsRoute

Make the home care and visit route planning easier and improve working conditions of care personnel with AntsRoute! 
Plan and optimize home care routes and track in real-time your itinerant staff. The home visit route optimization software AntsRoute helps you to improve the proximity and reliability of care provided, while increasing the number of daily visits.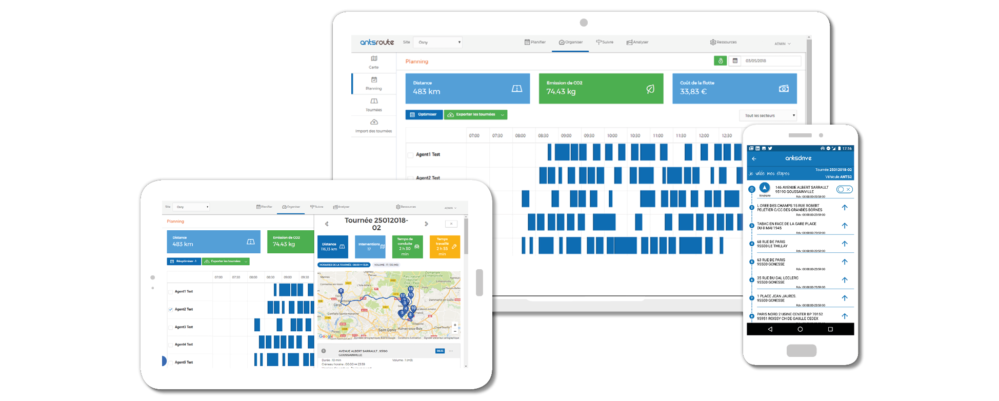 ANTSROUTE, FOR YOU ADMINISTRATOR
ANTSROUTE, FOR YOU MANAGER
Choose a performant solution for an optimal management of your home visit routes.
Are you looking for solutions to make the management of your home care routes easier and to improve the reliability of your services?
With AntsRoute, save time in the route planning by taking into consideration all the constraints about your human resources and vehicles. Optimize routes of your itinerant care personnel by decreasing miles travelled. Thus, improve the satisfaction of the patients, while reducing operating costs. Discover our home care and visit route optimization software!
Make home visit and care planning easier with AntsRoute!
Take into consideration internal & external constraints and plan optimal home visit routes by limiting miles and saving time. With the home visit and care route optimization software AntsRoute, spend more time with patients and improve the quality of care.