Get in touch with our team
AntsRoute team is here to help with any questions.
We'll get back to you in a few minutes. 🙂
Technical support

Are you already using AntsRoute?
Check out our help center 24/7.

General communication
For general queries and partnership opportunities, please send an email at contact@antsroute.com
Our offices
Nancy – Map
Campus ARTEM
92 Rue du Sergent Blandan
54840 Nancy
FRANCE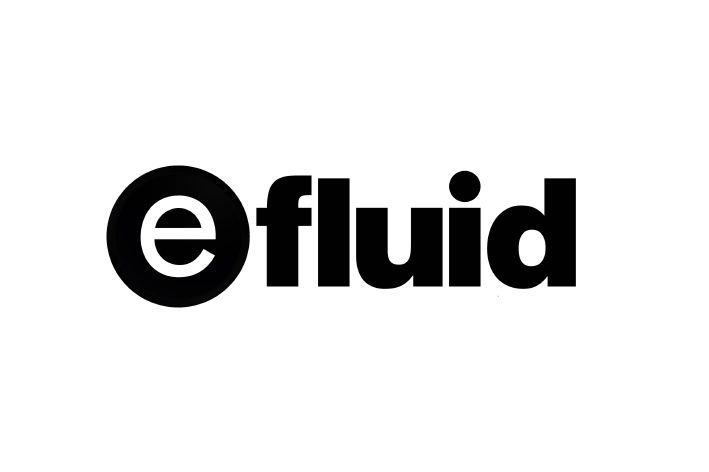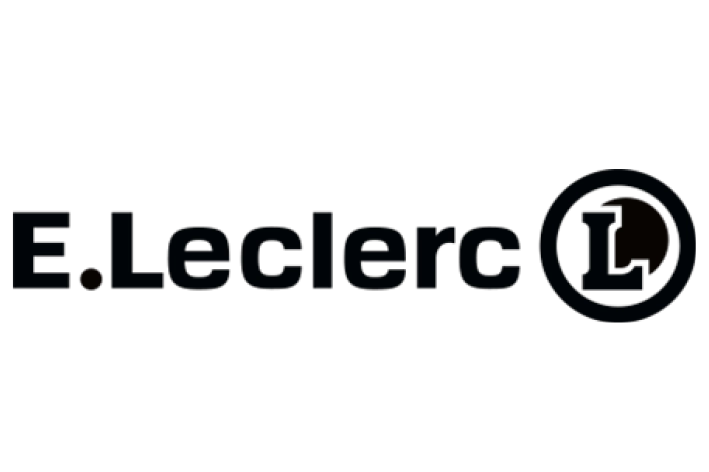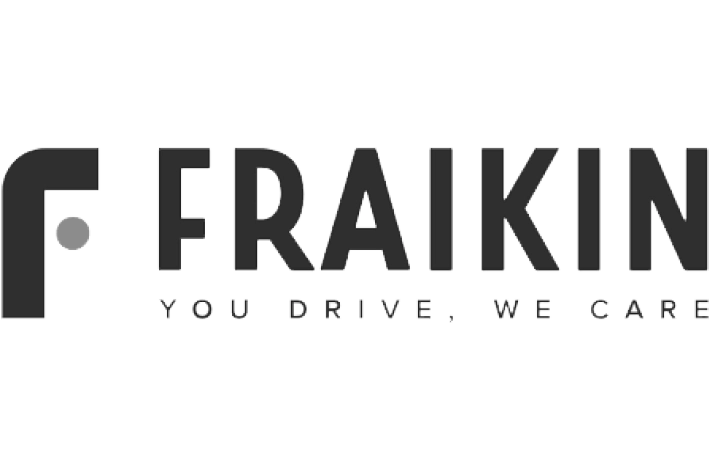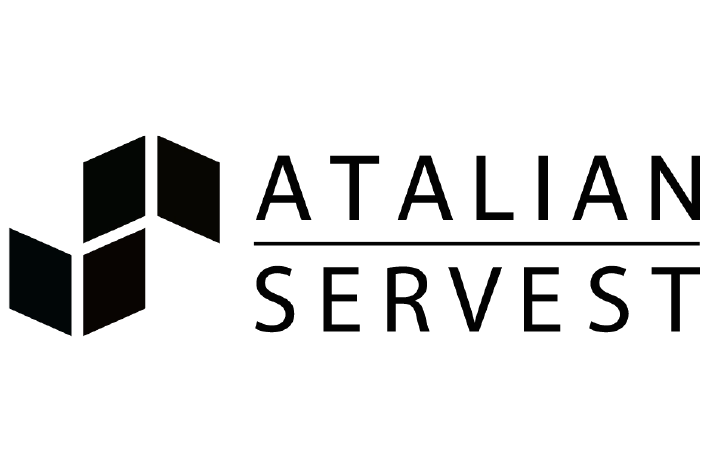 Testimonial . 3 MIN READ . Blood collection
"AntsRoute makes home-based care of our patients so much easier. We will never go back!"

Testimonial . 4 MIN READ . Heavy good delivery
"Antsway developed features to meet our particular needs. The route optimization solutions offer live tracking and reduce our delivery time."
Start your free 7-day trial
Create your account in 5 minutes or contact our team.
[maxbutton id="198″]