Set up the service reports
To export service reports to a PDF file, you must first set up these reports by following the steps below:
Add a report
Go to the 'Settings' module.
Click on the 'Order reports' tab in the sidebar.
Click on the blue 'Add' button in the top right-hand corner.

Define the 'Name*' of this service report.
Custom the content of this report using the available variables.
Click on the 'Create' button.
Note: Click on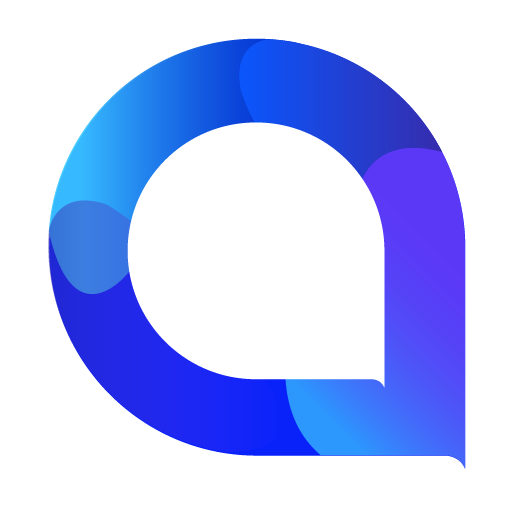 to display the list with variables.
Customer name ;
Customer address ;
Customer external id ;
Comment ;
Done date ;
Done comment ;
Signature ;
Photos ;
Agent name ;
Vehicle registration number ;
Order external id ;
Extra fields (defined beforehand).
After setting up the service report, you can start generating PDF reports for the completed appointments from the "Analyse" module. For more information about exporting service reports, read this support article.
Furthermore, when creating notification templates, you can also include a link to let customers download the service report.For more information about the sending of notifications after the completion of orders with a link to download the service report, read this support article.